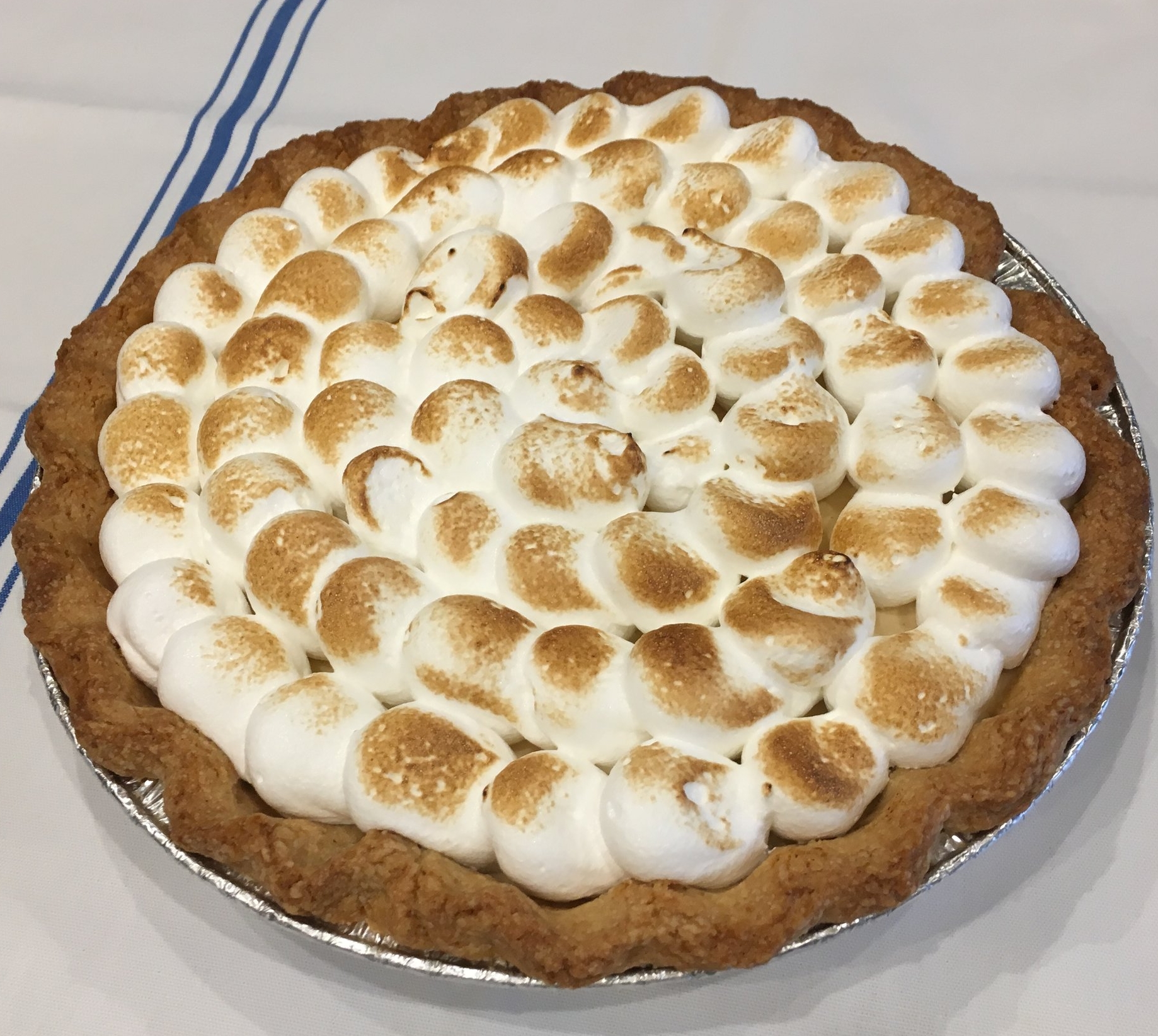 It wouldn't be Thanksgiving without pie, right? Whether you're hosting friends and family for the big day or have been tasked to bring dessert, we're here to help!
For the first time, we are baking up delicious holiday pies for pre-order, with pick up on Wednesday, Nov. 23, saving you much time and hassle – and making you look like a rock star with the perfect pies!
Our pastry chef Colin is crafting three special Thanksgiving pies – Sweet Potato Panna Cotta Pie ($30), Apple Cranberry Pie with a streusel topping ($30), and Chocolate-Caramel Pecan Pie ($34). Orders can be placed at the restaurant (in person or by phone 425-361-1112) starting November 5.
We are taking orders for just 36 pies total, so don't delay in ordering (deadline Nov 18)! Orders must be pre-paid, with a 48-hour cancellation policy. If you cancel your order prior to Monday Nov 21, you will be refunded your money, but after that, no refund will be available.
Thanksgiving is the best meal of the year, and our delicious pies will provide the perfect finish to the holiday meal – reserve yours today!